POLARIS IS A CERAMIC LIGHT FIXTURE DESIGNED FOR SMART BULBS.
IT COMBINES TECHNOLOGY WITH FINNISH UNIQUE CRAFTMANSHIP.
Each product is handmade of clay which guarantees an unique finish. Polaris wakes you up, energizes you during the dark winter months and helps you concentrate and relax better.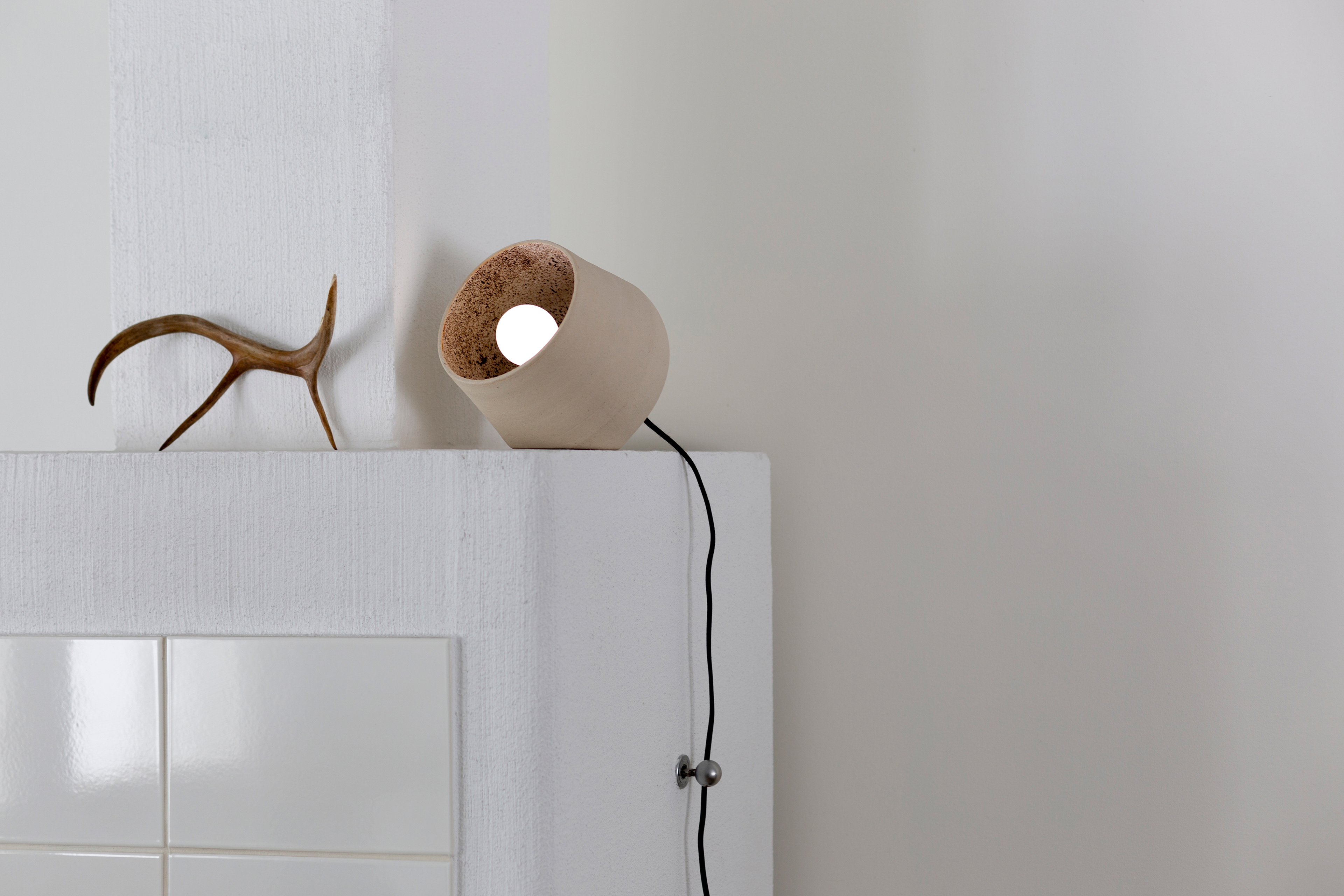 Handmade ceramic lamp
Size 20 x 20 cm.
E27 Lamp socket.
Max 60W.
Power switch on the cable. 
Cleaning by brush.
Every Polaris lamp is handmade so appearance may vary.
COLOR OPTIONS
Black
Off-white
If you want to use the lamp as a wake-up light, 
we recommend to use LIFX smart light.
Smart bulb is a regular E27 bulb which connects to your mobile device through an app allowing you to control the color brightness and wake-up schedule.